San Antonio Attorney
Helping People in Family Law & Criminal Defense
Whether you are filing for divorce, child support, or fighting criminal charges, the legal representation you retain can make all the difference in the outcome of your case. In your time of need, arm yourself with a trusted advocate and an experienced professional by choosing The Law Office of Derek S. Ritchie, PLLC. Our San Antonio attorney focuses his practice on family law and criminal defense to help people navigating some of life's greatest challenges.
When you choose The Law Office of Derek S. Ritchie, PLLC, you won't be passed off to a paralegal or an inexperienced associate. Instead, you'll be working one-on-one with Attorney Derek Ritchie, an accomplished legal professional with a sincere desire to see you succeed. No matter the type of case you bring us, our firm fights to win. We take a client-focused approach and strive to resolve your case effectively while making sure you feel understood and empowered every step of the way.
Contact our firm to learn more! Call (210) 761-4943.
Meet Attorney Derek S. Ritchie
With a diverse background in the law and a genuine passion for helping others, Attorney Derek Ritchie is the person you'll want on your side when faced with a legal challenge. Derek offers all the qualities you want in a lawyer: compassionate yet aggressive, trustworthy and results-driven, and adaptable to all kinds of people and situations. He understands how much is at stake for his clients whether they are fighting to maintain custody of their children in a divorce or their freedom when charged with a crime.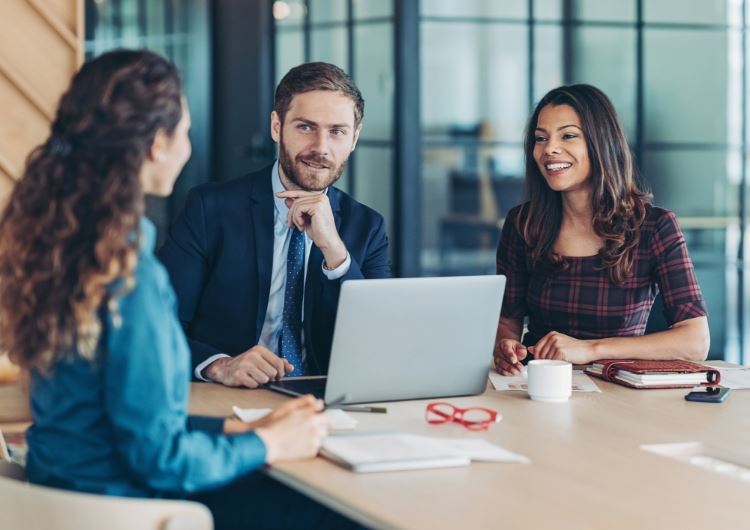 Our Practice Areas
Tailored to Meet and Exceed Your Needs
Personalized Attention.
Fearless Dedication.
As soon as you step foot in our office or speak with Derek on the phone, you will understand what sets our firm apart from the rest. With the resources and determination of large multi-partner firms but the personalized representation of a small boutique firm, The Law Office of Derek S. Ritchie, PLLC delivers results without ever losing sight of what is most important: the client.
Our clients routinely report how comfortable they felt working with Derek. We are dedicated to creating and maintaining a safe and welcoming environment where clients feel confident putting their trust in our San Antonio attorney.
"He answered all my questions and I feel much better about the journey I have ahead of me."

- Taylor M.